Keaton's Collision Center and Auto Body Shop in Huntington, WV
Auto Repair & Used Car Sales | About Keaton's Collision
Keaton's Complex has expanded over the years to provide a wide variety of services to our customers. In our Collision Center we not only repair and restore cars, trucks, and vans but we also repair RVs and fire trucks. Years of experience and qualified technicians are key to a great repair. At Keaton's Complex we also perform general vehicle maintenance and do state inspections.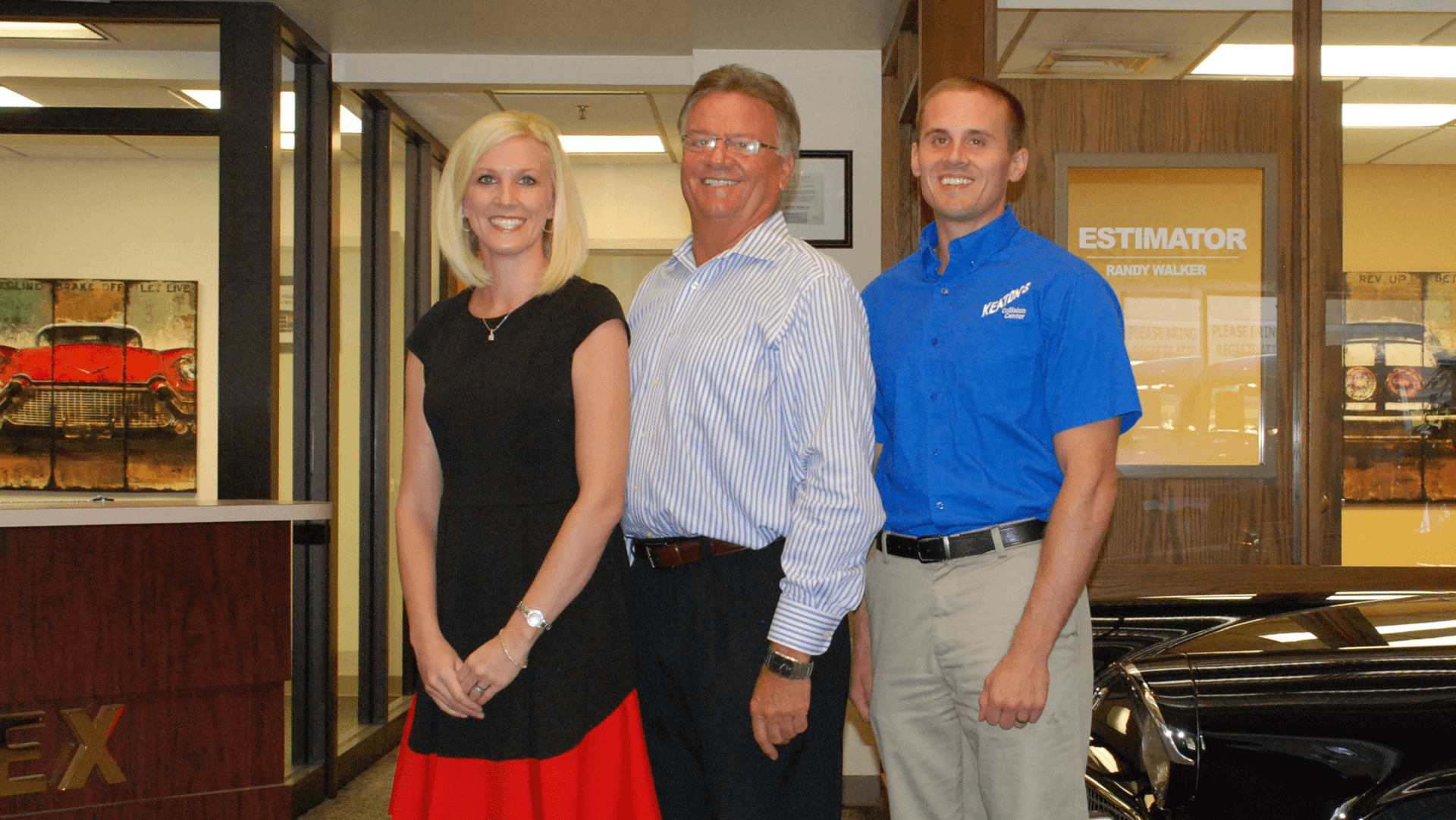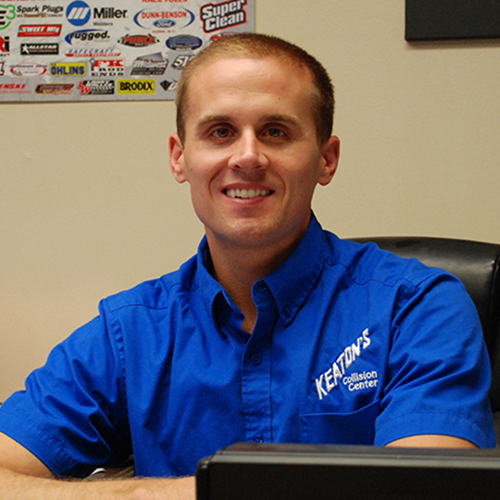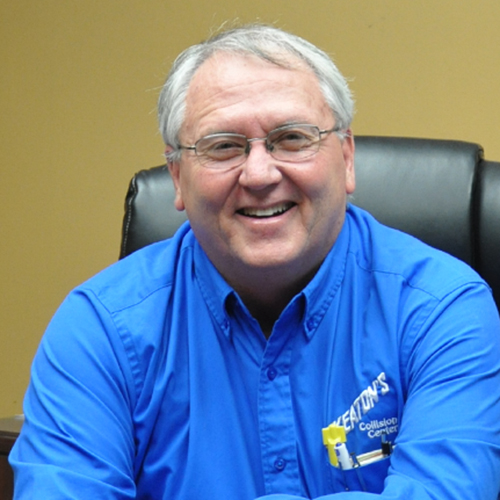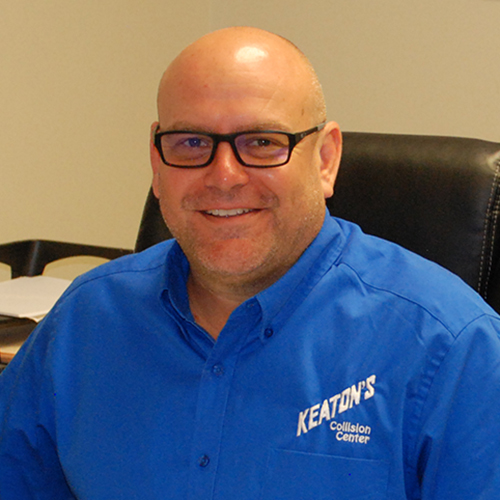 Our Mission
Each of our departments is equipped with the technology and staff to serve our customers to the best our ability.
We sincerely hope all of our customers are completely satisfied with each experience they have here at Keaton's Complex. We are family owned and have been in business for 40 years!
In 1975, Rick Keaton set out to start his own collision center in Barboursville, West Virginia. As a young man, Rick helped his father and grandfather with their auto repair businesses. Taking the skills he had learned from those two influential men, he decided to go into business for his own. Rick purchased a small cinderblock building on Rt. 60 in Barboursville. The building provided a place for Rick and his three man team to work, but also came with its own flaws. It was not heated so they'd have to close in the winter months, and also experienced flooding during rain showers in the summer months. Realizing there was too much instability in the current location, Rick decided to move locations and share a building with his brother-in-law. As time went on, Rick then again moved to a new location, but this time on Rt. 2, along the Ohio River. After a year and a half at that location, it was time to move back to Rt. 60. He found an old concrete building offering the amenities he needed to operate a successful collision repair business. As the business became more and more successful, it was time to move yet again to a location that offered more space for the day to day operations. This time he moved right down the street from Rt. 60 along Farmdale Road in Barboursville. His new location was set on 11 acres of land with more than enough room to operate. In fact, there was so much land, Rick decided to open his second business, Barboursville Mini Storage. With the success of both businesses, Keaton's Collision Center made its final move to its current location at 5220 Rt. 60 East in Huntington, West Virginia. The current building has seen multiple expansions over the years to serve our customers with the most up-to-date equipment offered in the industry. 
Through its humble beginnings, Keaton's has seen that its most value asset is that of the employees. In an industry that requires hard, hands-on work, Rick has seen that the majority of his workforce has stuck with him through the good times, as well as, the bad. They have been there through multiple location changes and have even watched Rick's children grow up right in the shop. Rick's son, Jake,  started working with him right out of college and today works as an estimator. While his daughter, Jessika, started working in her father's shop when she was only in high school, continued through college, and today operates as the office manager, making sure everything runs smoothly. Both Jake and Jessika are vital to the success of Keaton's Collision Center as we know it today. Keaton's has gone from a 4 person crew in 1975 to a staff of 48 people today. It is truly a testament to what a dream, hard work, faithful staff, and great customers will get you. We'd like to welcome you to Keaton's Collision Center and you can count on us to take care of you.