Family owned & service oriented
Keaton's Complex has expanded over the years to provide a wide variety of services to our customers. In our Collision Center we not only repair and restore cars, trucks, and vans but we also repair RVs and fire trucks. Years of experience and qualified technicians are key to a great repair. At Keaton's Complex we also perform general vehicle maintenance and do state inspections.
What We Do

Mini Storage
Barboursville Mini Storage now has over 500 units in a variety of sizes, with some climate control units available..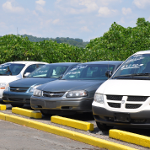 Complex Pre-owned
Complex Pre-Owned Auto Sales offers many vehicles at affordable price. Come check out our great selection of vehicles today.
Check Your Repairs
At Keaton's body shop Huntington WV, you can view the process of your vehicle. All you need is your primary phone number on your account. CLICK HERE to view the process.
Our Mission
Each of our departments is equipped with the technology and staff to serve our customers to the best our ability.
We sincerely hope all of our customers are completely satisfied with each experience they have here at Keaton's Complex. We are family owned and have been in business for 40 years!
Our Hours
Monday – Friday 8:00 – 5:30
Saturday By Appointment Only
Contact
(304) 736-0281
Fax: (304) 736-3518
Toll Free: (888) 599-4326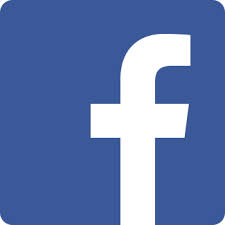 Join us on Facebook